SPA 1- Students need to write a letter modeled after the letters in Chapter 8, pretending to write to a friend who has moved. They also need to turn in notebooks and begin preparing for the exam.

SPA 2- Students need to begin to prepare for the exam, as well as turn in their notebooks and their silent reading packets.

​SPA 3/4- Students need to work on their paper, which is their final exam.

Powered by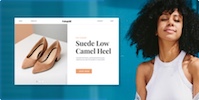 Create your own unique website with customizable templates.